Do you want to have pretty nails for the summer? What if we were more delicate with our nails? Our Maryton nail supply have more environmentally friendly and more convenient nail accessories. Just follow us!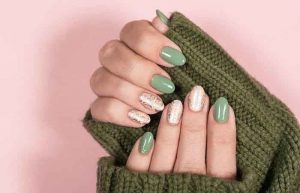 Eco-friendly care
Pamper your nails and cuticles with natural moisturizing and exfoliating products. In the evening before going to bed, massage them with vegetable oil. Then push them back with a wooden stick. Also remember to dry your hands and nails thoroughly after each wash, and to moisturize them.
"Light" formulas!
If they don't always manufacture natural products, some products prefer to exclude ingredients suspected of being toxic or allergenic to make their products safer. Thus, you will find "5 free", "7 free", "10 free", "14 free" formulas…
Highly natural compositions
Plant extracts – bamboo, corn, cotton, potato, cassava, wheat or sugar cane – replace solvents and plasticizers. Healthier for the nails and for the environment, they still contain synthetic pigments, which are essential for creating a wide range of colors.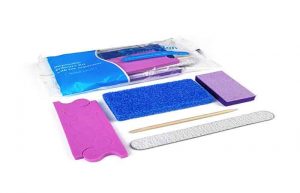 Less aggressive solvents
It is essential to choose "recipes" without acetone, and if possible, enriched with vegetable oils. The right thing to do: soak a cotton ball, leave it on the nail for a few seconds to dissolve the varnish, then rub. Matter leaves in a flash.
An ultra-natural polisher
For those who want to shine without artifice, the polisher is the best ally. Its surface sands the nail, helps erase surface streaks and creates a shimmering effect. Don't overdo it: once every two weeks is enough, otherwise you risk weakening the nail.
To have pretty nails, we advise you to have a look at our Maryton, which is specializing in nail care and offering a rich assortment of manicure and pedicure set. So, what are you waiting for? Visit our website to discover more nail beauty products!
Read also: 5 tips for taking care of your feet