Hey there my lovely divas! How are you? Are you enjoying the beautiful life? We are always here to show you some interesting combinations that you can wear everywhere. For today, I rounded up 10 glam dresses to wear to your special event. Are you excited?
HIGH SLIT DRESSES
High slit dresses are one of my favorite! You can find them in so many versatile designs, so that you can easily pick one that will fit your body shape and style perfectly. Here are some beautiful designs worn by the most popular blogger in the world.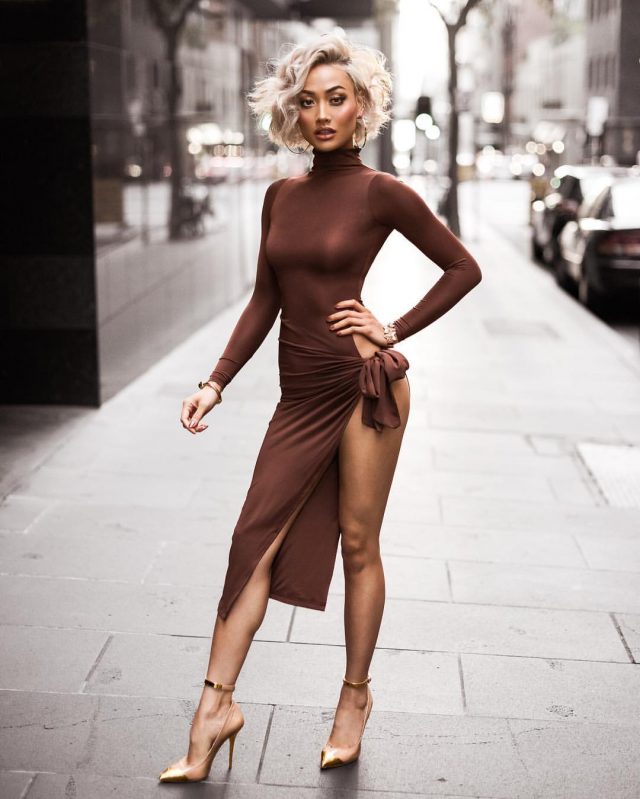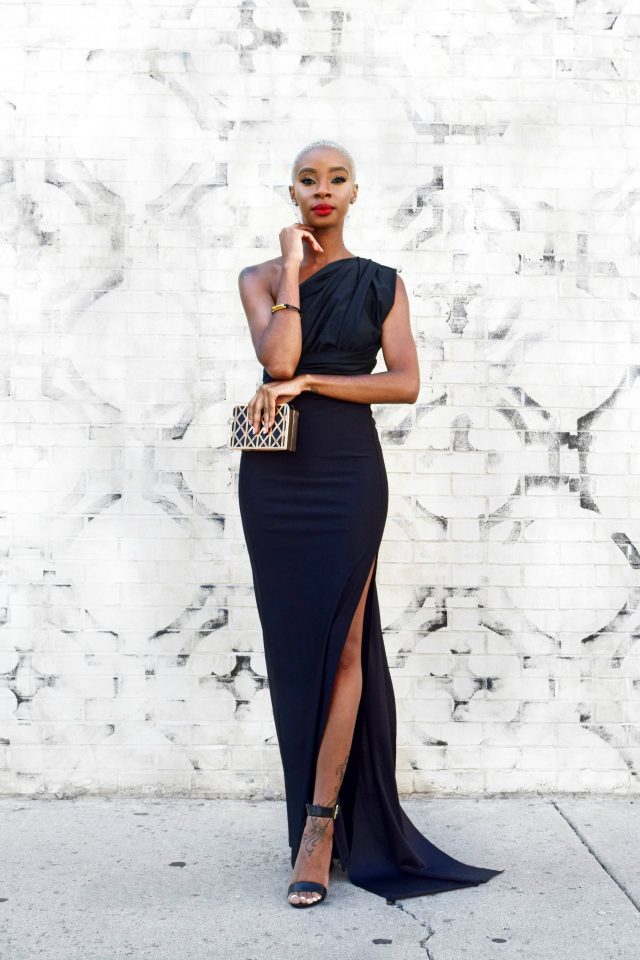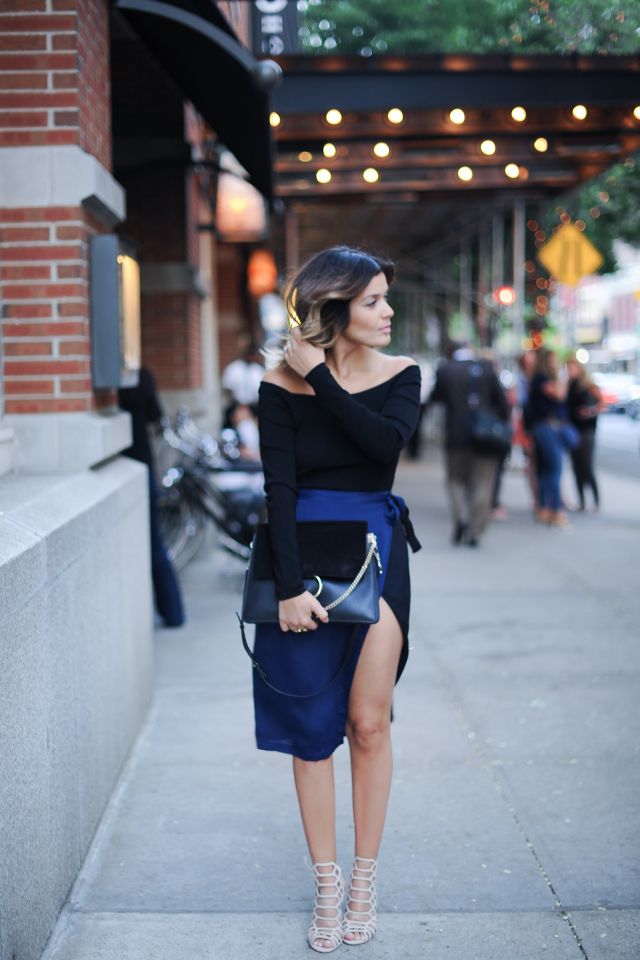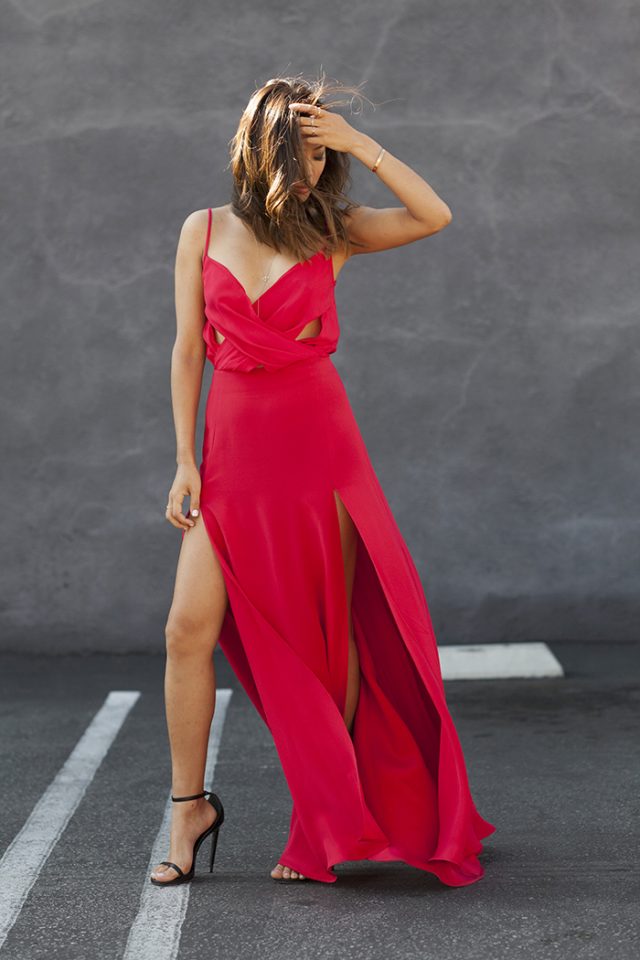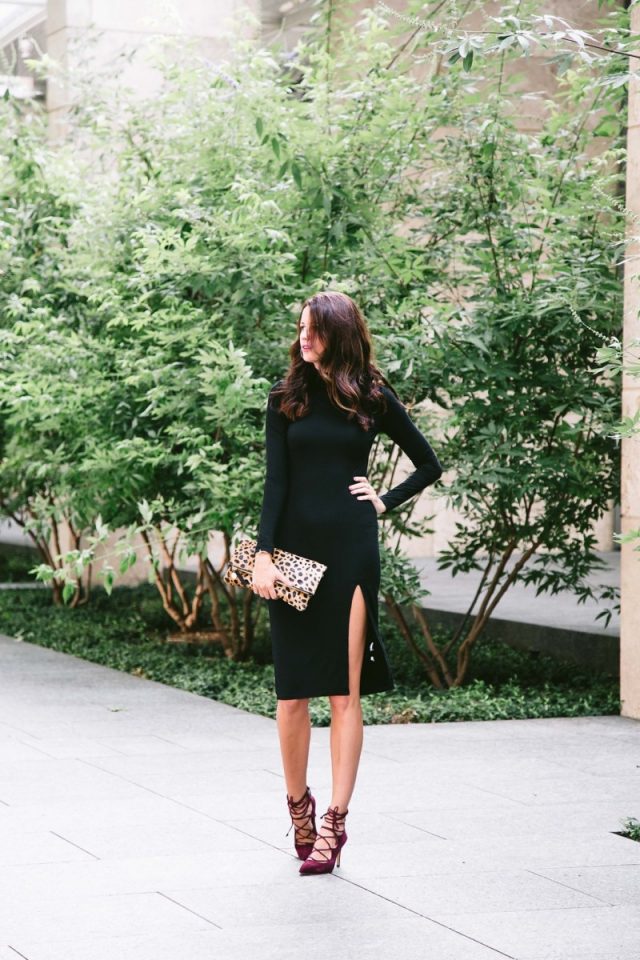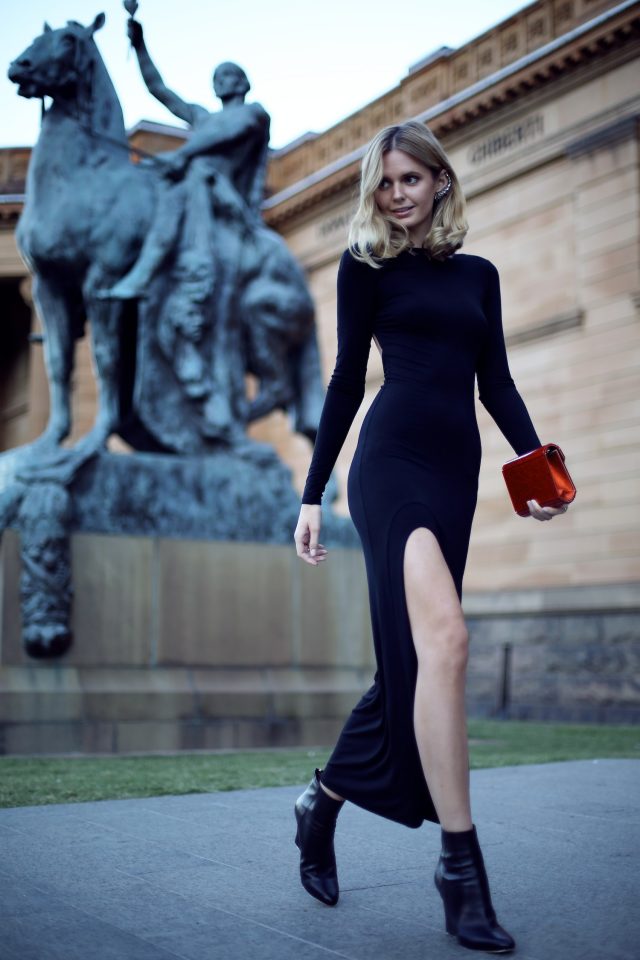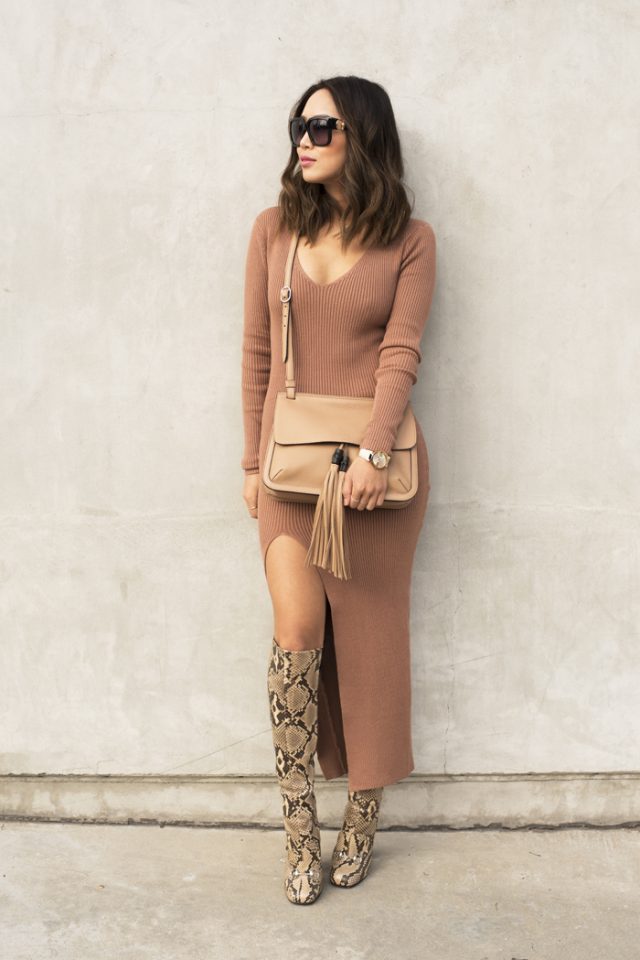 [ Also Read: 3 Stylish Ways To Get The Most Wear Out Of A Patchwork Dress ]
DEEP NECKLINE DRESSES
Deep neckline dresses are for confident and brave girls that are not afraid to be in the center of the attention. This type of designs are one of the most eye-catching, so before you buy one make sure you feel comfortable in it. For more interesting look, you can add some attention-grabbing and bold necklace. Or for more elegant and soft look, you can choose to wear some simple, yet cute necklace. If you want to keep your whole outfit simple, you can skip the accessories.
Here are some ideas of how to style your deep neckline dresses.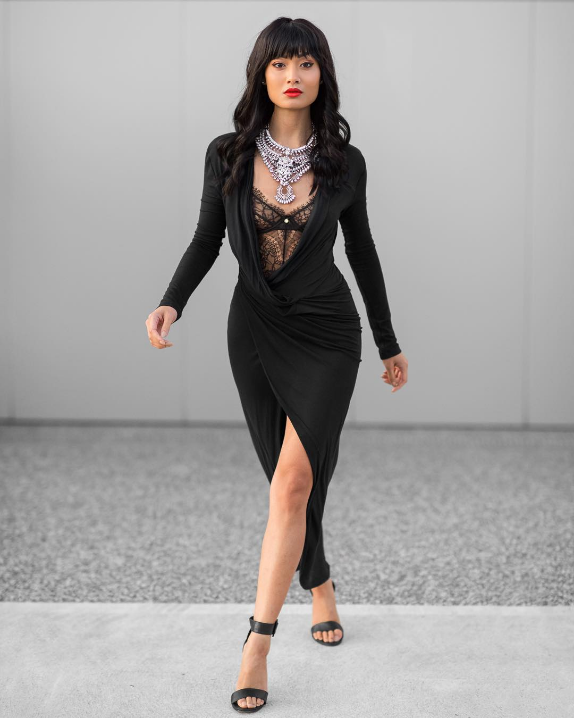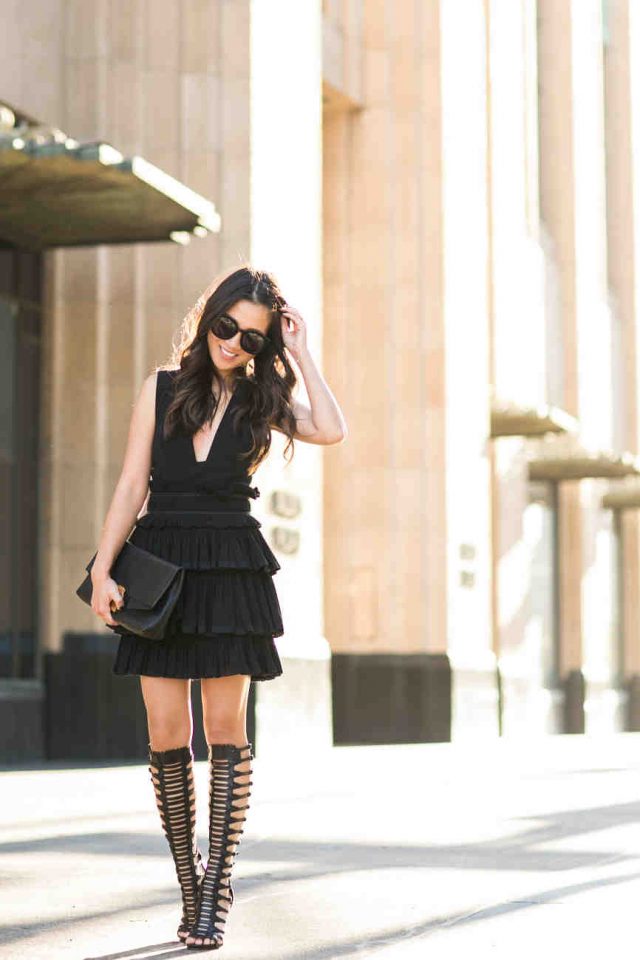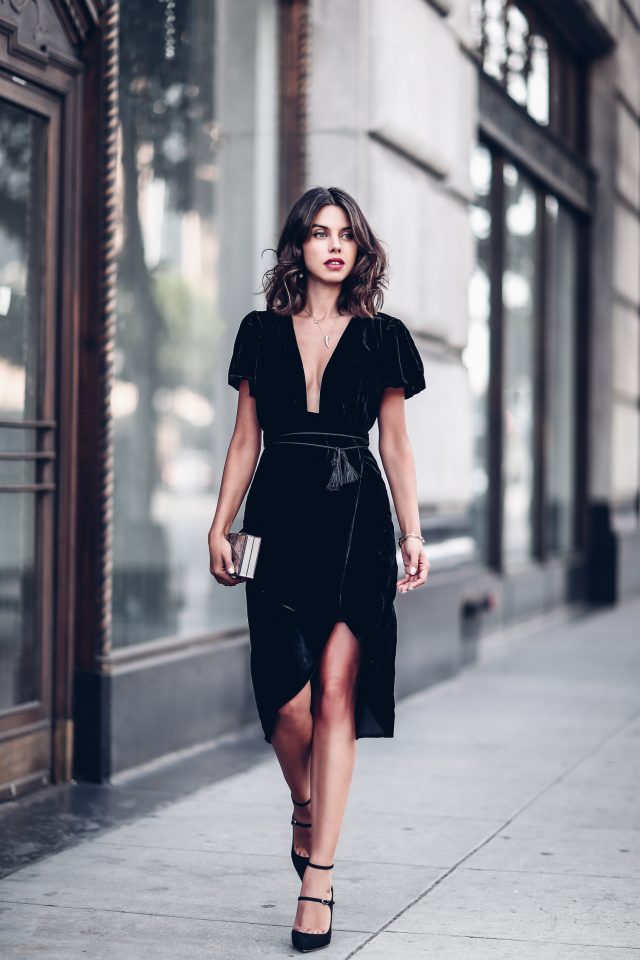 What do you think about these dresses my lovely divas? Which dress do you like the most and would you like to wear to the next party you need to attend? I would love to know your opinion, so please share your comments with me! If you have some other beautiful dresses or special event combinations in your computer, please share them too